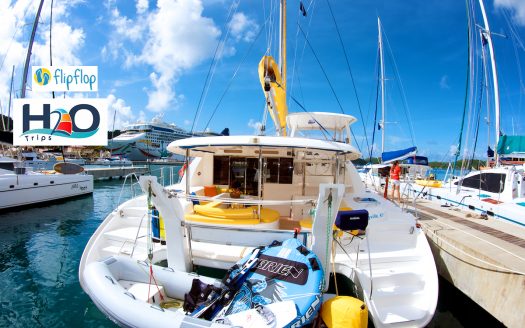 46′ SCUBA Yacht FLIP FLOP
Catamaran Flip Flop accommodates 6 and is based in the Virgin Islands year round! They are currently available for Xmas week at a rate of $17,050 (Up to 6 guests) inclusive.
$17,050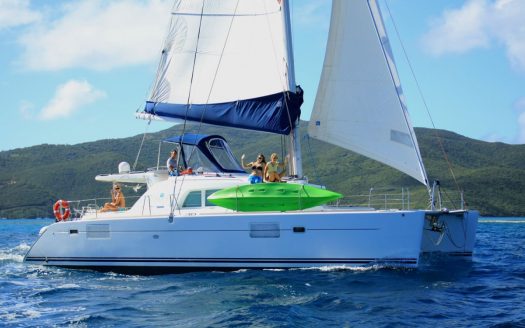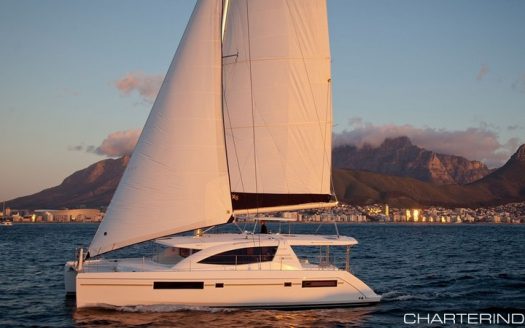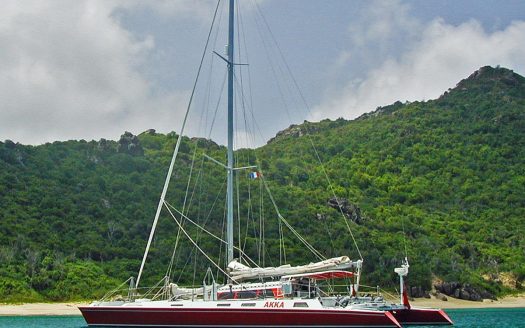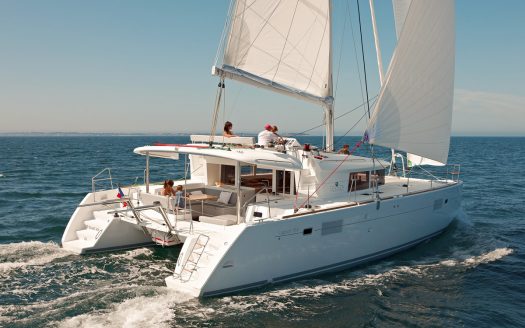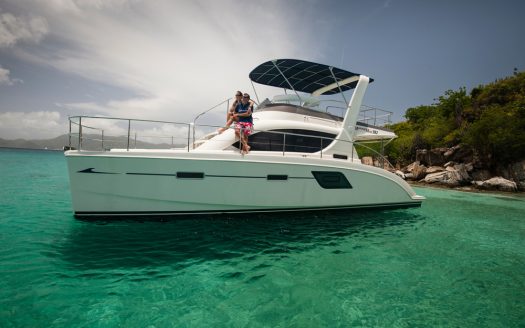 Member Deals
Want more deals? Better deals? Become a CharterGuru Member. Register with one click. See more deals now...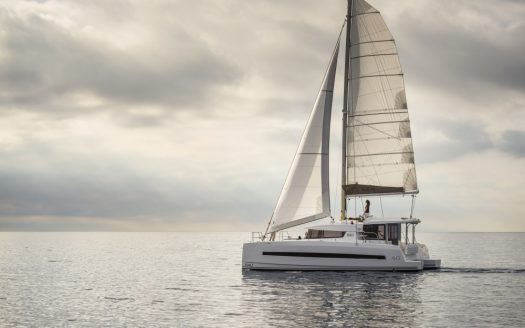 New Bali 40 available for Christmas
Price for a week is about $12500
$12,500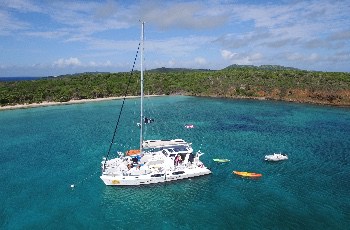 S/Y Manna 53
Next 3 charters 6-7 nights for only 15,000
$15,000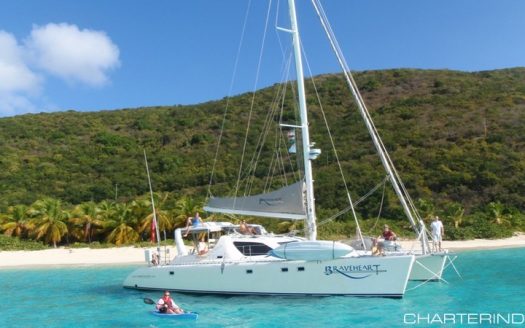 Braveheart 58
$22,250 for up to 9 guests. Open Xmas only departing boat on 26th no later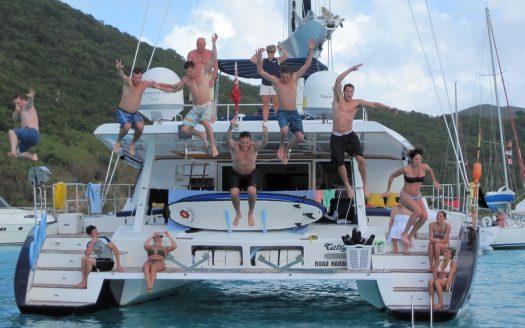 Catsy 62ft
$23000 to $26500 for 2-8 guests. New great crew, rates were just adjusted downwards
$23,000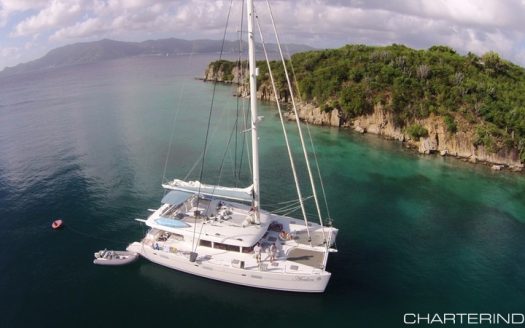 Avalon
Avalon 8 guests is 32,000 less the 10% gorgeous boat. European cooking
$32,000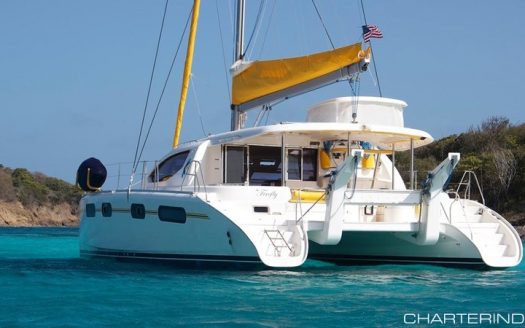 Firefly
Firefly is $14,500 for 4 guests and $16,500 for 6
$14,500